Man cave ideas for your garage, bar, shed or basement. We will explore man cave furniture and decor along with the best gifts for men and their mancave.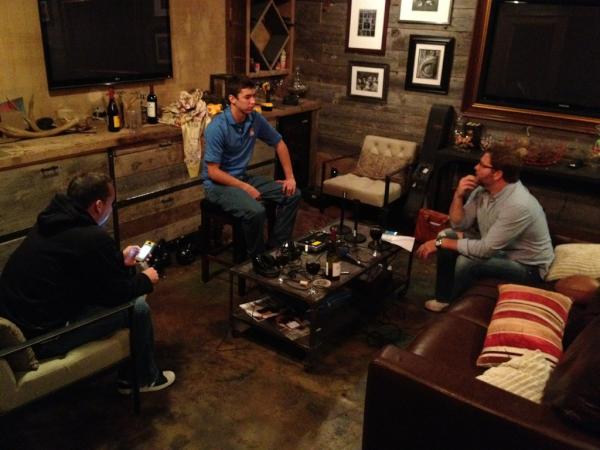 Looking for the ultimate in mancave ideas?  Well you have come to the right place. Man caves have become much more than just an old basement or garage. While interior designers may have made your home beautiful for entertaining guest, a mancave is really about relaxing, gaming and entertainment for the men of the house.
Before we begin
Dads hold a special place in our hearts, and on Father's Day, he deserves the best!
With Father's Day just weeks away. We gathered some of the usual and unusual gift ideas for you. Personally, I always chose funny because my dad was a practical joker. It never matter what I bought, my dad alway found the funny side of it.
We honour our Dads yearly because he built your treehouse, he wiped away your tears, and he cheered on the sidelines while you played. There are tons of obvious reasons to appreciate your Dad, you will always want to show him how much he means to you. Find everything for dad at our Man Cave e-Store. Visit Today
GIFT IDEAS FOR DAD
Most Dads love anything their child gives them, we put together some product sure to please every dad. Go to our ManCave e-store for a ton more ideas.
In this post we will be exploring some of the best mancave ideas ever seen.  Some of the best mancaves are in basements, and we have some cool basement ideas for you, but we would not be doing you any favors if we only stopped there.  So we will explore small man caves, garage and even the newly emerging man cave shed.
Creativity is key when it comes to building you man sanctuary. You will need man cave ideas for the bar, seating, games, entertainment and even decorating. That's why we have put together this huge list, filled with tip and tricks to make your friends jealous.
With a little effort you can make a great get away from just about any room.  But as you will see some of our examples are a little over the top.  Here are a few of the mancave ideas and topics we will cover.
We hope our mancave ideas will inspire you to create a space that you can get away, relax and spend some much needed time with the guys.
Here are some of the coolest mancaves and man cave ideas from around the internet.
Man Cave Designs and Themes
One of the first decision you will have to make when you start thinking about your man cave ideas, is if you would like to have a theme.  Theming may be helpful as it gives a plan to go off of.  While rules are meant to be broken (especially in a man cave) choosing a theme can be the difference between a second rate garage and a top of the line man room.
Now as you will see, some of these mancave ideas and themes are over the top, but many have an appeal to just about anyone you will be entertaining.  Cool man caves may even need the help of an interior designer, as you will see very few men could come up with what we have in store for you.